PLEASE CHECK HERE OUR WEDDING ALBUM DESIGN SAMPLES
EVERY GALLERY CONTAIN FULL ALBUM BOOK AS WAS DESIGNED FOR OUR CLIENT
Graphistudio Italian made wedding album
AMAZING ALBUM OF KIERA AND BEN, the album was produced by our Italian album supplier, one of the best wedding album producers on the world "GRAPHISTUDIO". these album are a part of our Luxury album collections list. They can be extended by adding medium size portable version or small parents album copies. - please check this design to be amazed.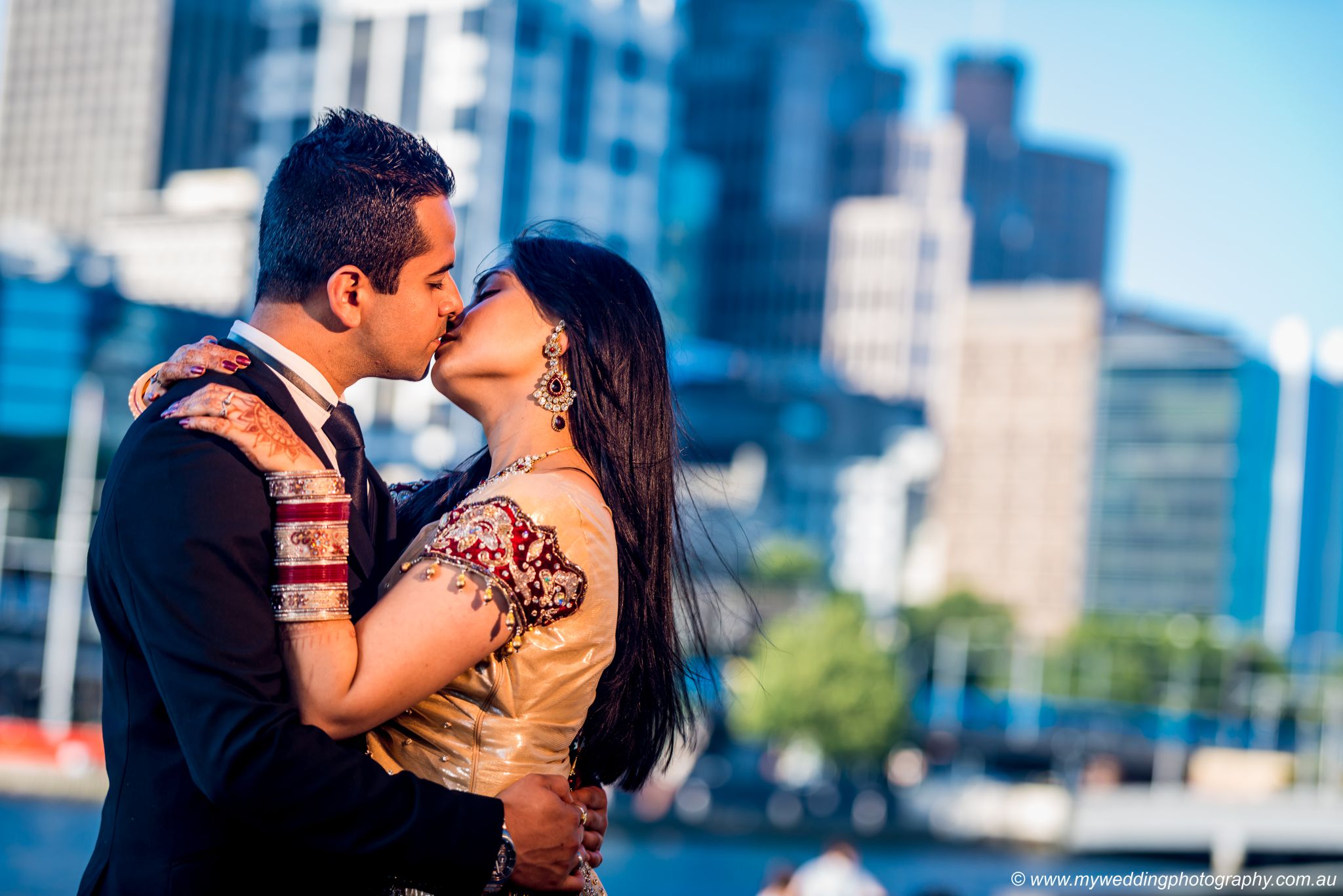 indian wedding album
Extended album from Indian multiday wedding of Shivam and Apurve. The book wac creted in our premium album range made by trusted album maker from US. Please check this design.
Another wedding album made by graphistudio
Our clients love these Italian albums, they can be sure that is really nothing better on the market to make memories from their biggest day in life. Almost endless customization options, fance covers, special papers, bindings etc. guarantee that every taste can be fulfilled. Please check this massive 18x14' album design.
BELOW GALLERY OF SOME OUR CLIENTS WEDDING ALBUMS
... MUCH MORE ALBUMS EXAMPLES YOU CAN SEE DURING OUR MEETING AT OUR STUDIO